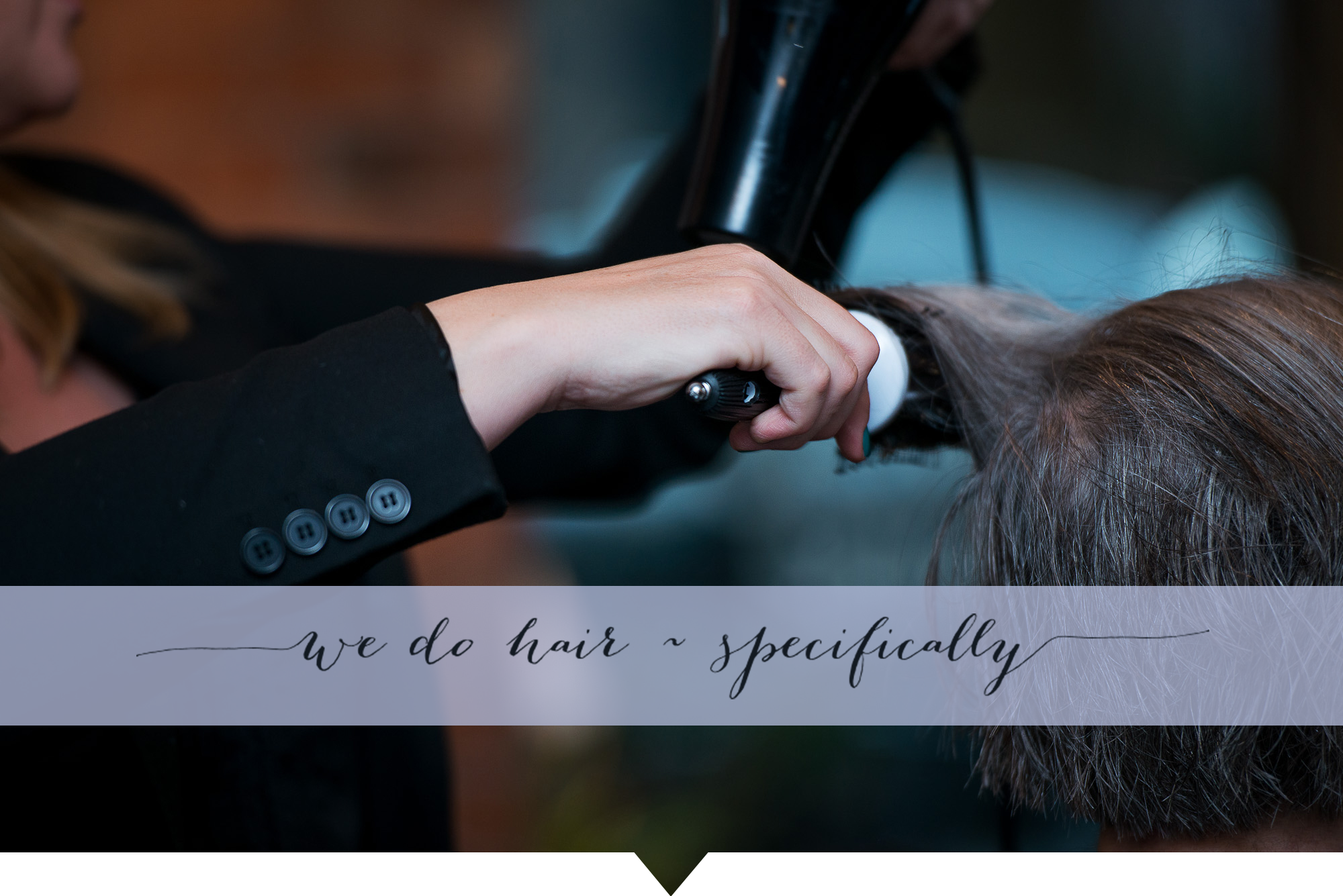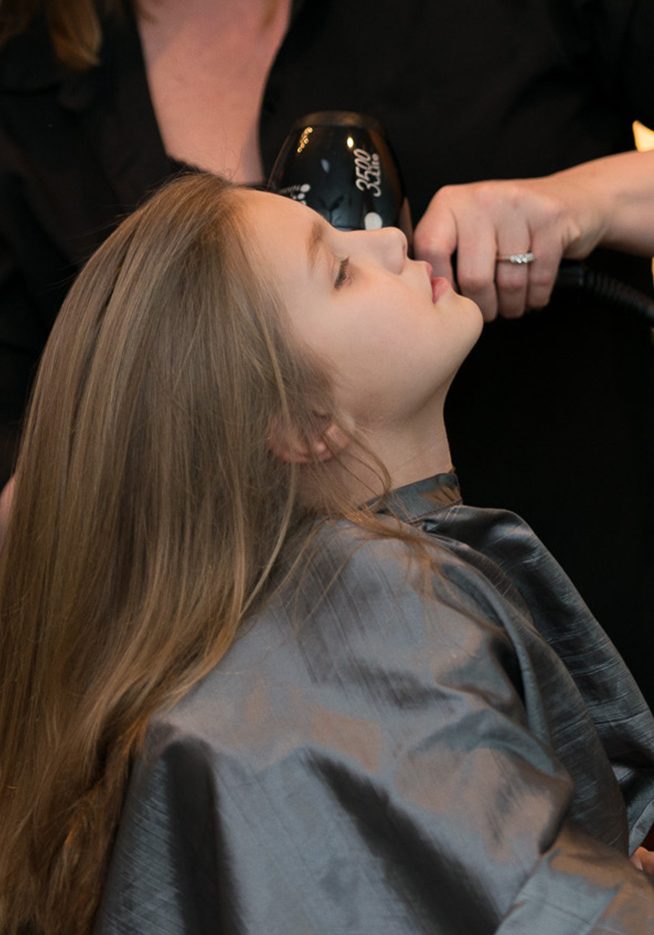 Women's Hair Cutting
Men's Hair Cutting
Children's Hair Cutting
Blow Outs
Creative Hair Color
Ombre ~ Bayalage ~ Highlights and Lowlights
Keratin Treatments
Deep Conditioning Treatments
Perms / Chemical Retexturizing
Single / Double Process Coloring
Long Hair Design For All Special Events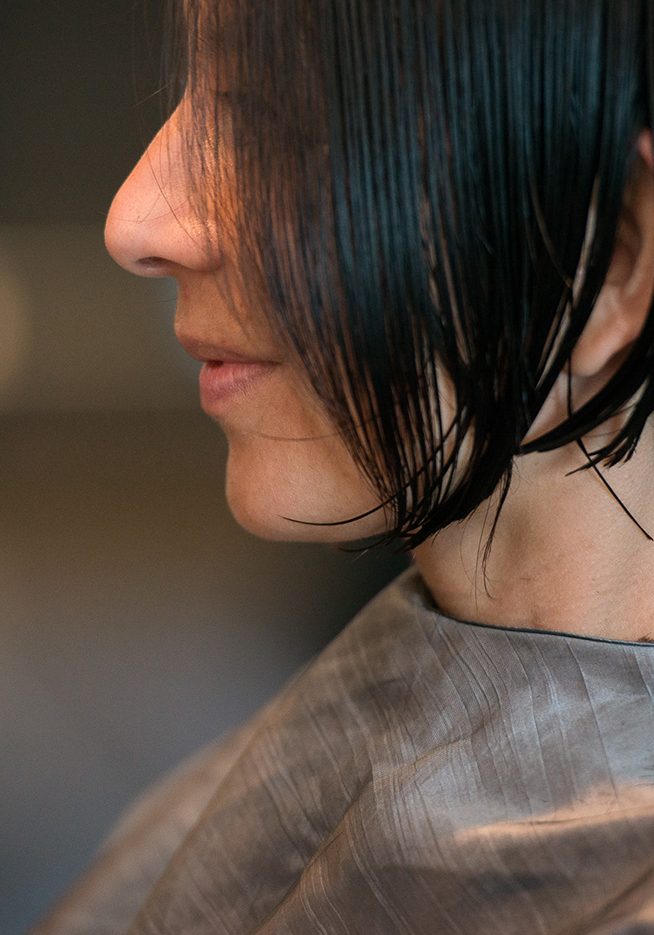 Our stylists know which questions to ask and really listen to your answers, so that you leave your salon feeling your most beautiful self. Specializing and excelling in complex curly hair, we understand that it's all about the shape. You will not only receive the ideal cut and hair care products, but the help to keep your look after you've left the salon.
healthy, multi-dimensional hair
We believe in doing one thing, and doing it well. Services at Christine Cordey Salon concentrate exclusively in hair. We thoroughly understand the subtle challenges presented by the combination of various types of hair, individual coloring and personal lifestyles.
Hair is like a puzzle; when each piece fits, it will create the final picture.
Christine Cordey Salon also employs unrivaled creative hair coloring artistry. We first work with you to determine your ideal color choices, then hand-blend the color using the finest ingredients available to achieve it.
Whether you are looking for the rich, natural hues from your youth or a more contemporary color style, you will leave with the same healthy, multi-dimensional hair that keeps our clients coming back again and again.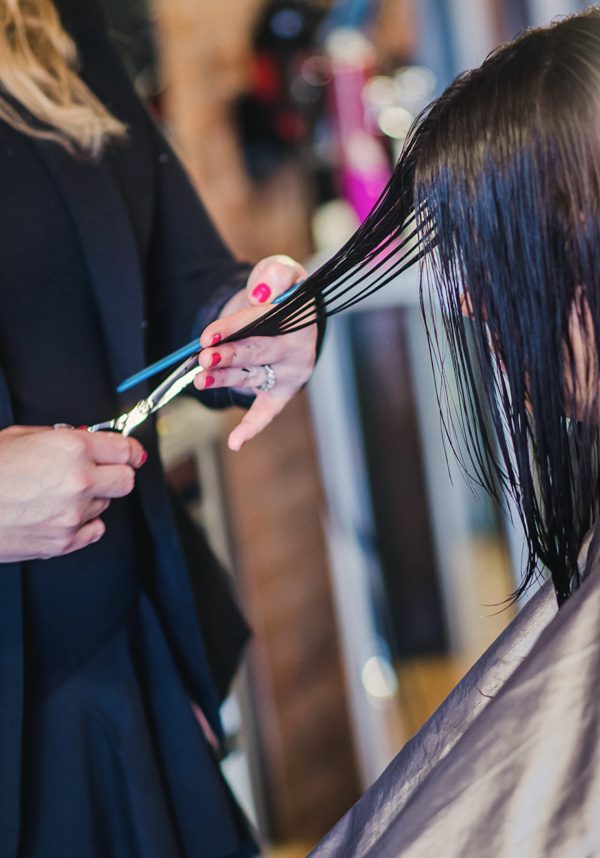 And we aren't only for the ladies.
Christine Cordey Salon welcomes members of your whole family. Men, don't be shy. You deserve a relaxing way to have your hair care skillfully planned and executed as well.
We also work with an amazing network of professionals in other services such as makeup, nail and skin care, and can always help refer you to complete your look.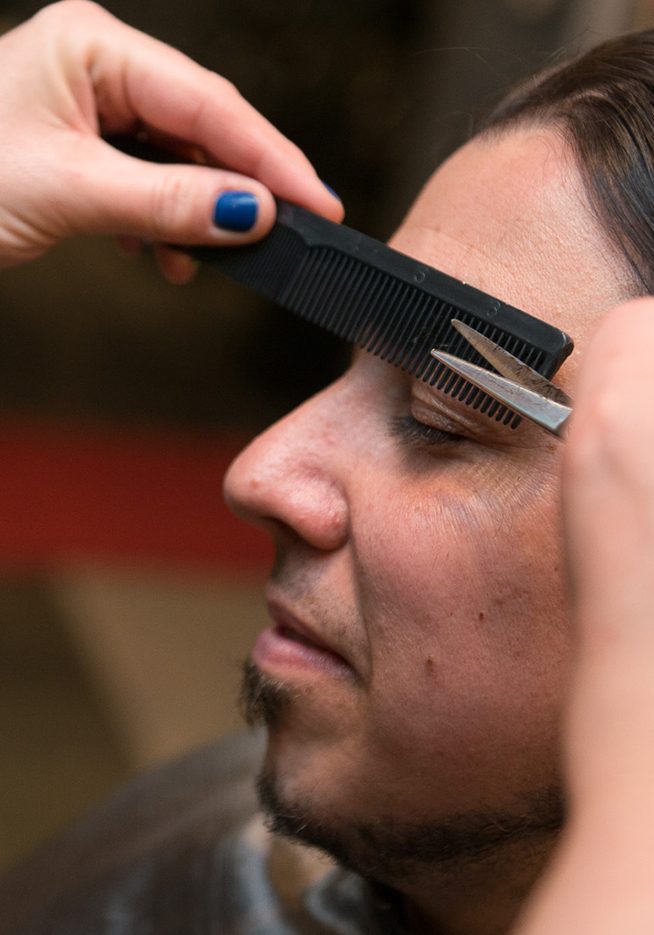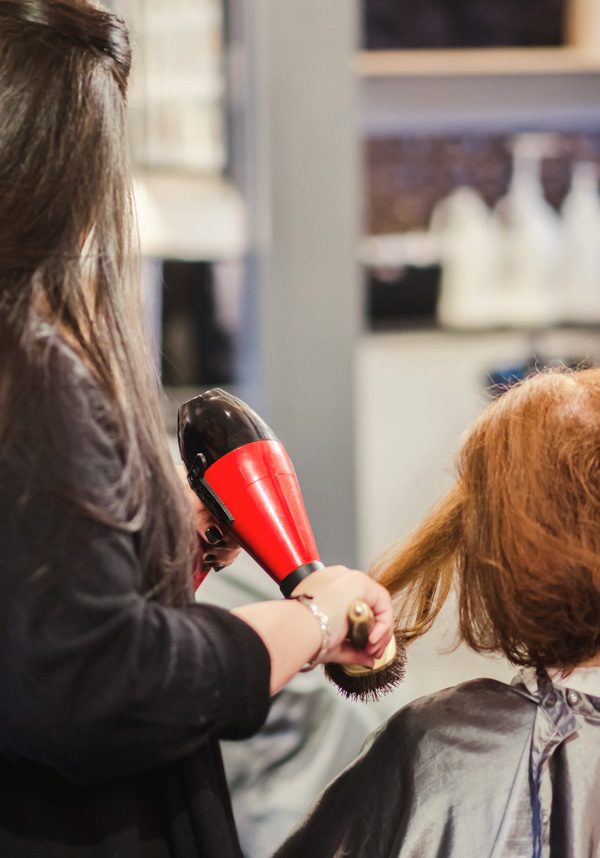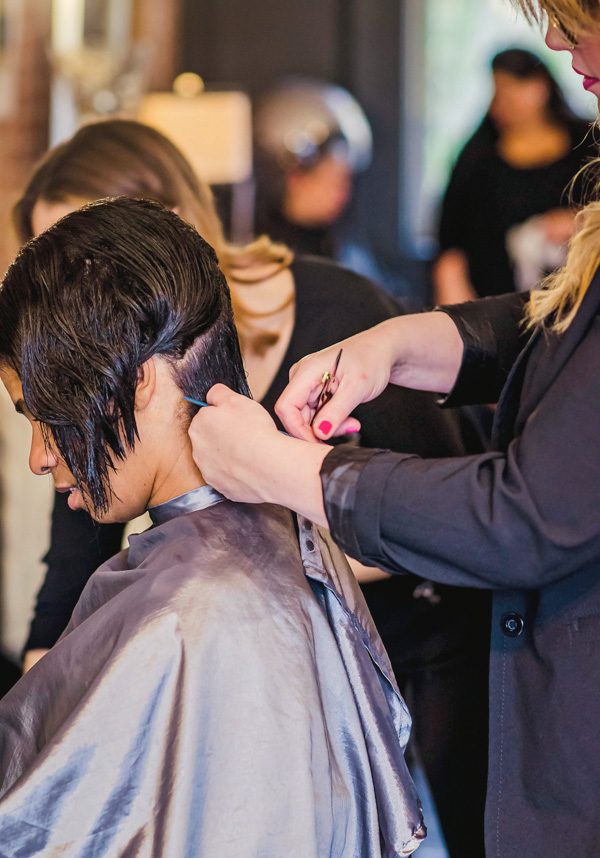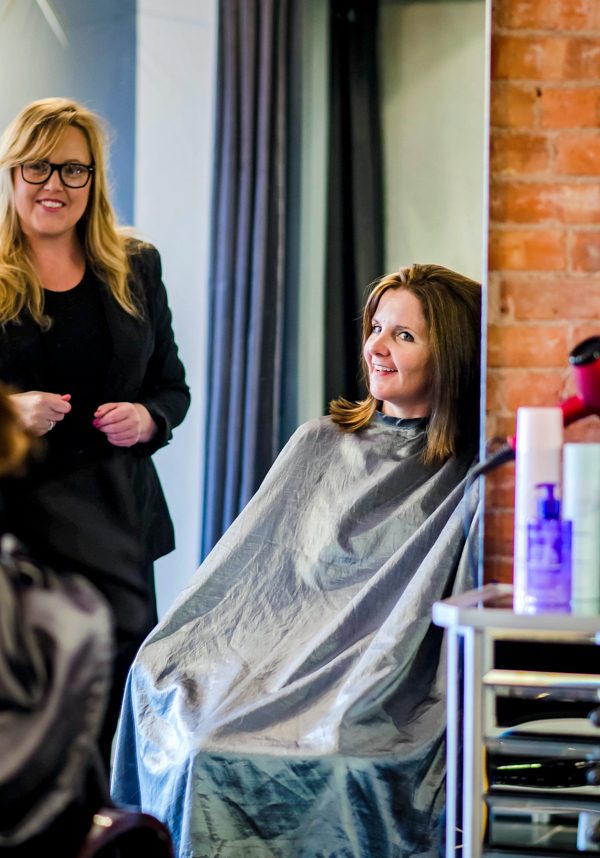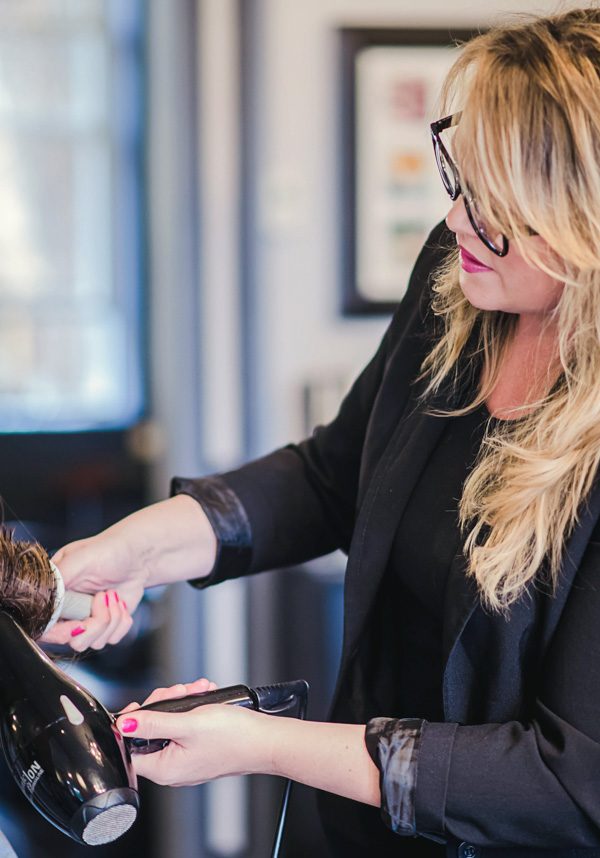 COPYRIGHT © 2015-2021CHRISTINE CORDEY SALON. ALL RIGHTS RESERVED.
HOURS:
Sun: Closed
Mon: Closed
Tue: By Appointment Only
Wed: 10am – 7pm
Thu: 10am – 7pm
Fri: 10am – 7pm
Sat: 10am – 4pm