It's 6 o'clock in the morning, and the sun peeking through the blinds of your childhood bedroom is not what woke you up – you have been up, checking the time every thirty minutes as if you might over sleep and miss it all.
It's your wedding day, and boy did it come in a slow hurry! Your mom is already downstairs packing the car, and she is blasting Billy Idol's "White Wedding" to add a little humor to your big day … Thanks, Mom!
Here we go – everyone packs into their respective car and on the way to Your Salon you realize you haven't heard from two of your bridesmaids. Panic sets in as you pull up, and you run in because you're certain your girls must be here already. As you swing the door open to Your Salon, everything has changed.
There you see Christine and her Team waiting for you with refreshments and heart-warming smiles. "Happy Wedding Day!" Christine exclaims. "Is it a good morning?" she asks you. Of course, your response is "Yes", but somehow Christine always knows what you're not saying. She look softly into your eyes and says, "It's all going to be ok. Just let us take it all from here". How does she always know?
Just as she says this, she whisks up your wedding gown and hangs it on an almost – too perfect – hook on the back wall of Your Salon. She even has places for your bridesmaids to hang their dresses, and thank GOD, because you didn't think of any of these details!
It's hard to pinpoint the moment that everything falls into place, but at this point, everything and everyone is moving like a well-oiled machine.
So well-oiled that by the time your missing bridesmaids show up (30 minutes late), you are not worried one bit; you know that Christine and her team will have no trouble getting them right back on schedule.
They keep everything moving, and when all hair and makeup is done, they are far from finished. From safety pins to baby powder, Your Salon is ready for it all.
Your Team at Christine Cordey Salon helps everyone get dressed. "Ladies, be sure to go out front and scuff the bottom of your new shoes; we don't want anyone slipping tonight!" Christine advises.
"Wow, what a good idea", you think to yourself.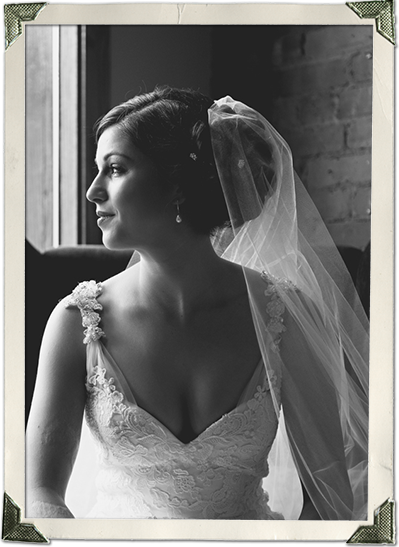 It's almost time, you're finally dressed.
Your cellphone rings, and it's the limo driver telling you that he is around the corner. "Wait! Where is he going to park?", you say after hanging up.
Christine looks up from the floor where she is helping your Maid Of Honor adjust her shoe, smiles and gestures for you to look outside the big picture window.
There you see the Christine Cordey Team removing the cones they had in place to block the parking in front of Your Salon in anticipation of your limos arrival.
"They truly thought of everything", you think as you sigh in relief.
Now that it is time to load up the limo – OF COURSE – you would need to use the bathroom!
No Worries because anything is possible when we all work together.
And once the morning is done and everyone is loaded into the limo, you realize you forgot something. In all the excitement of the morning, you have forgotten to say thank you, and you quickly run out of the limo to Christine.
"Christine, I don't even know what to say, you guys did such an amazing job and —"
Just then Christine stops you, hugs you, and says, "Just say thank you and go get married, baby girl. I was just doing my job".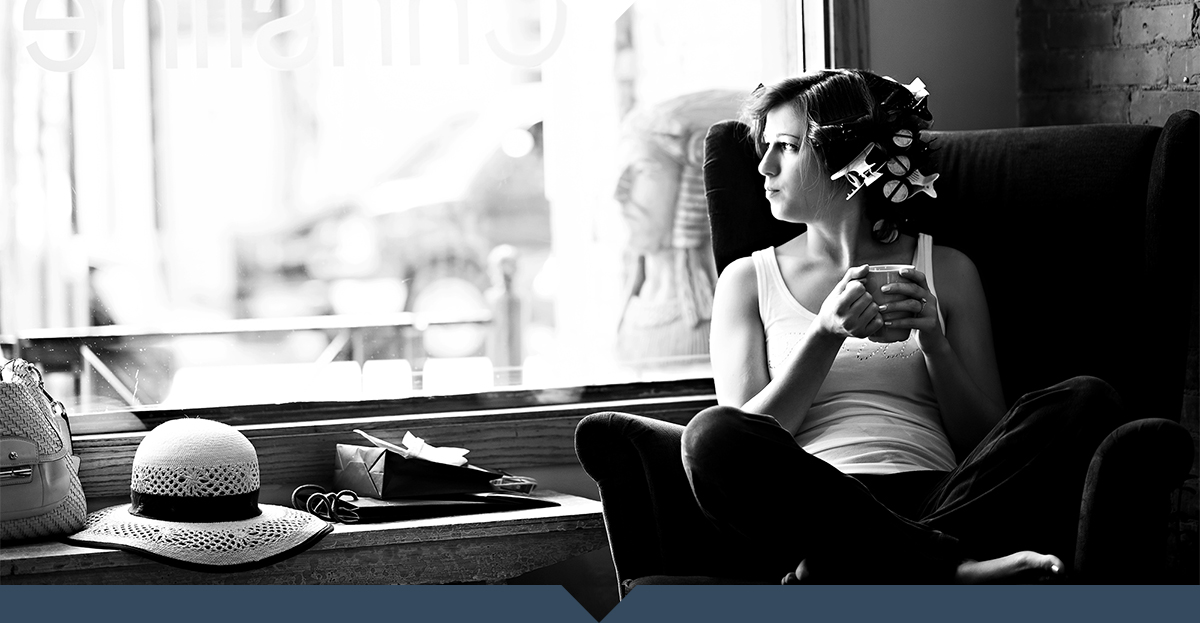 Christine Cordey Salon
is pleased to offer its luxurious space for private bridal services or group events.
Whether it's your long-awaited wedding day and you'd like a beautiful, inviting spot to feel like royalty while you and your court prepare for your special day…
Or getting ready for a family photo shoot, and instead of just meeting at the photographer's studio, you yearn to add that exceptional touch that will not only offer your family some much-needed quality time together, but is sure to make it even more memorable than they would have ever imagined…
Or you're simply putting together a fantastic girl's day to escape the world, perhaps by sipping some wine and trying something new with your hair…
we have the perfect plan to make your day one that will never be forgotten.
Private Affair packages are custom-tailored to your needs and include your prearranged selection of beverages and catered finger foods, all elegantly presented upon your group's arrival.
A locked front door is a given – after all, this salon was built for you – especially for today.