Since opening in May 2013, Christine Cordey Salon has become a destination for those seeking high-end services. The Christine Cordey Team strives to deliver opulence to each and every Guest while effortlessly remaining humble and modest.
The Christine Cordey Salon Team remains focused through consistent education. Sponsoring Continued education for all Team Members on a monthly basis keeps the Christine Cordey Team ahead of new science and techniques, and fully dedicated and passionate for their work.
"Education is not the filling of a pail, but the lighting of a fire" ~ William Butler Yeats
Plans are in place to further develop the Cordey boutique hair salon experience with the latest in coloring and cutting techniques, always staying ahead of the curve. Constantly evolving, and never stagnant, understanding that your best comes from our best.
With firm roots in Nyack, NY the Christine Cordey Team understands that beauty is about so much more than outward appearance, letting out your inner beauty is far more important. Truly caring about the people and community they serve is a top priority!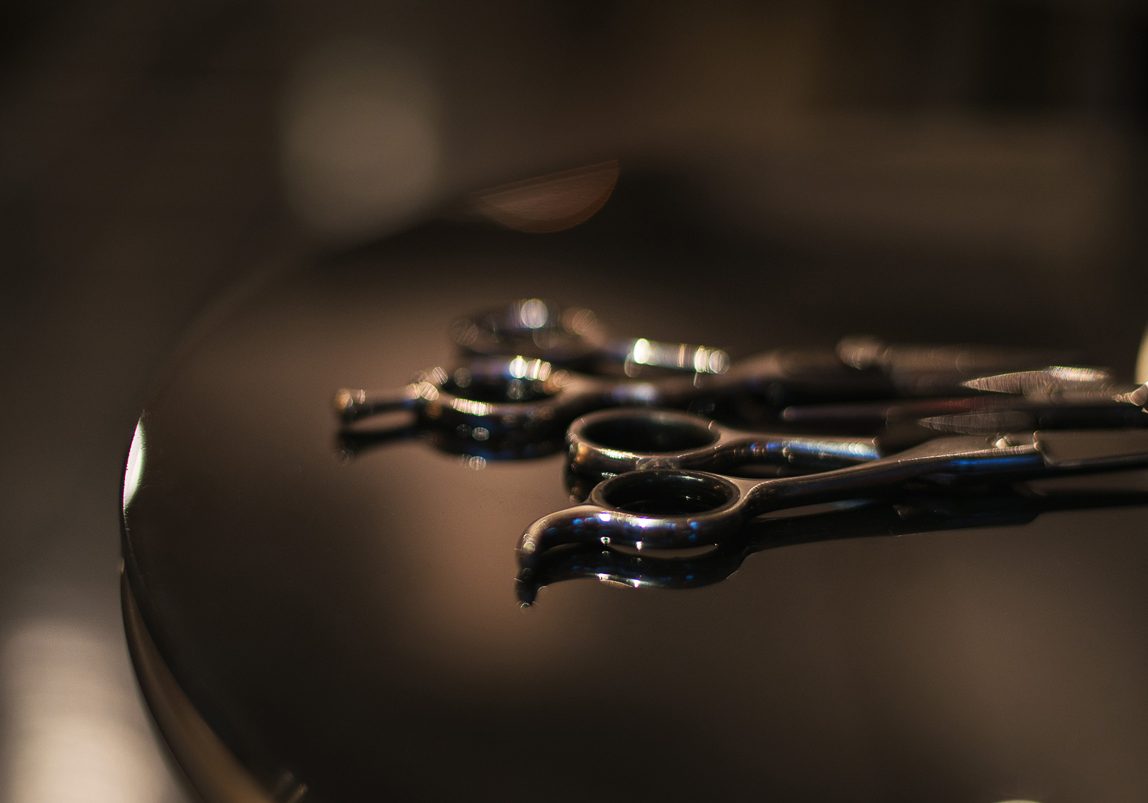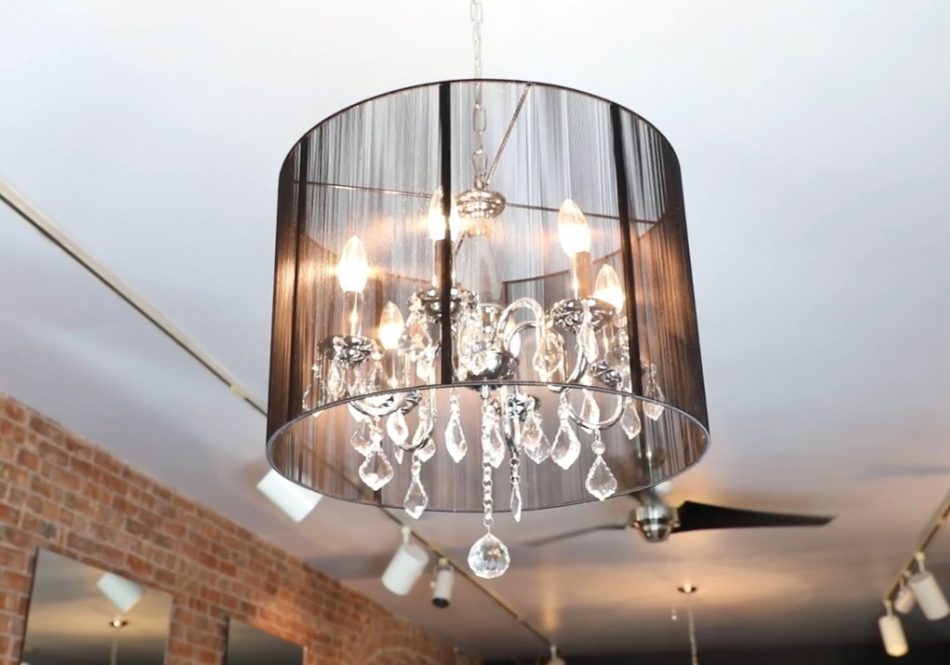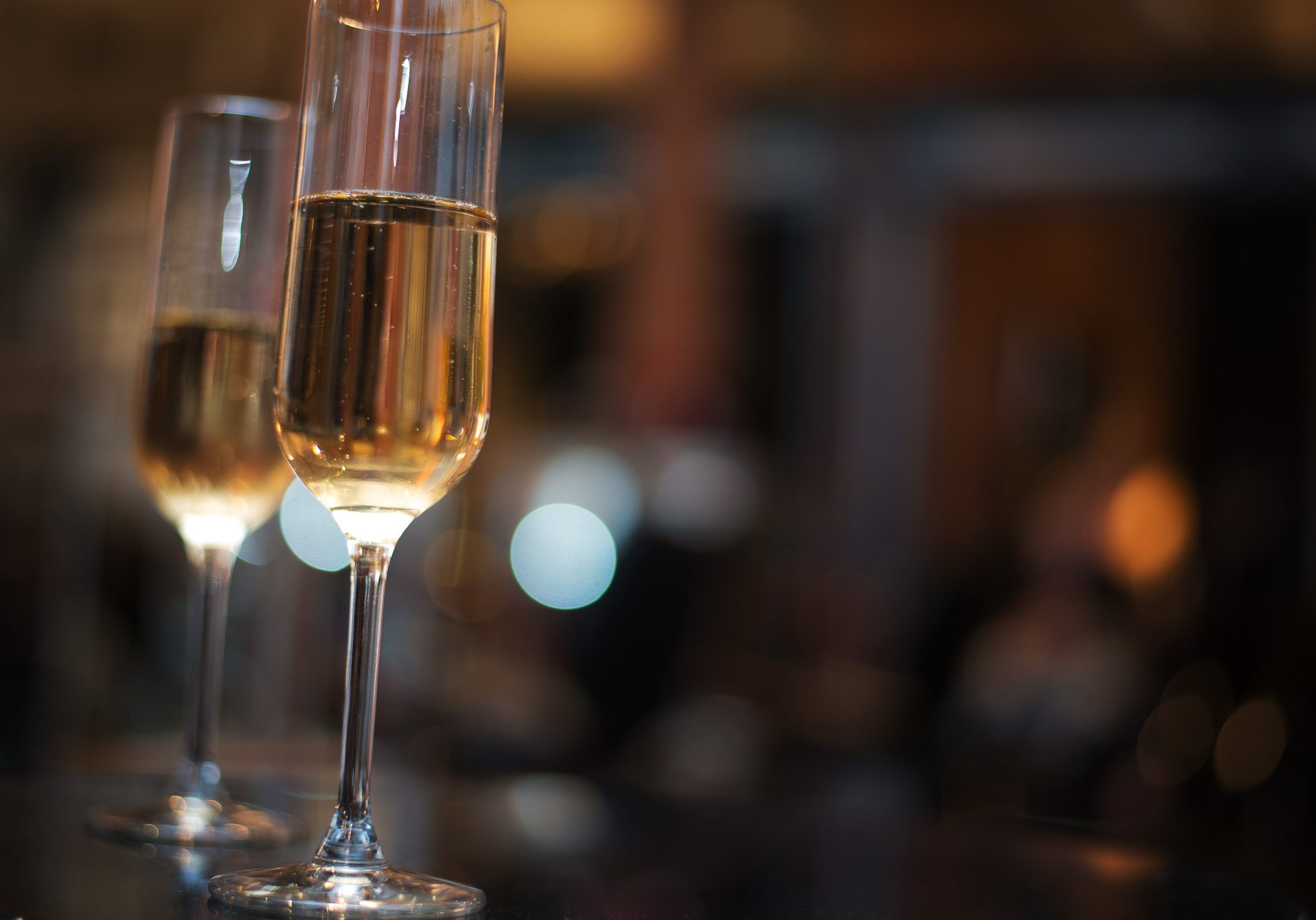 COPYRIGHT © 2015-2021CHRISTINE CORDEY SALON. ALL RIGHTS RESERVED.
HOURS:
Sun: Closed
Mon: Closed
Tue: By Appointment Only
Wed: 10am – 7pm
Thu: 10am – 7pm
Fri: 10am – 7pm
Sat: 10am – 4pm