[vc_column_text]
CHRISTINE CORDEY SALON 12 ACTS OF KINDNESS
Our goal is to give back to a community that gives so much to us all year round.
We feel so very lucky to be able to work and do what we love in such a wonderful town with such amazing people. Christine Cordey Salon is not here for us and it does not belong to us – Our salon was built for you and we are so lucky to have received such a great gift – we just want to give back and pay it forward!
We started our acts of kindness last holiday season but with the opening of the salon and all that went with it we felt that we could have done better this year! Which is why we decided to set our goal at 12, as a play on The 12 Days of Christmas. Our 12 acts are not necessarily large acts – they are all different – some big, some tiny – just general kind gestures for our community.  A little kindness goes a long way and you never know how you may brighten a day![/vc_column_text]
First we will be heading to our local Nursing home, Nyack Manor just before Thanksgiving to have a few hours of pampering for the ladies at the Manor. Additionally we also received a donation of women's costume jewelry from our generous neighbors at The Towne Crier for the ladies of Nyack Manor.
Nyack Center – will be receiving 2 acts of kindness from us this year. One will be an Arts & Crafts night with the kids in the after school program, and for our 2nd act of kindness for the Nyack Center we will have a Toy Jar in Salon to collect money for the Nyack Center to purchase Christmas gifts for the children.
Nola Furry Friends
is a NO KILL animal shelter. The owner Michael has made it his life work to rescue dogs that are near euthanization and find them their "Fur-ever Home". He finds winter to be his most challenging time due to the difficulty in getting the dogs out in the cold weather. This holiday season we are asking the community to donate old used blankets, sheets, towels, and additionally Dog food to his selfless cause.
FEEDING METERS – we will have a day where we feed un-fed meters in our neighborhood – because sometimes a quarter goes a long way!
Next we will head to our local preschool, Head Start early December to read to the children. Additionally, we are currently holding a Hat/glove drive from now till December for the children of Head Start. If there is one thing we know for sure is that no child should ever be cold!
Warwick Lions Club – Christine started her career in Warwick, NY. She feels forever in debt to Warwick and her long time Warwick clients who still drive an hour or more to come see her in Nyack, NY. Since Warwick was so impactful on her life it was very important to her that one of our 12 acts of kindness be for the community that gave her and continues to give her so much. We will be sponsoring a child for the holidays through the Warwick Lions Club.
Soup Angels
– The Soup Angels' mission is to provide a free, nutritious, homemade supper to anyone who needs a meal, no questions asked they hold a big Christmas Dinner every year where they host about 150 guests.
This year we will be donating gifts – Hygiene kits for each and every guest! Merry Christmas!
LEAF BLOWING – we will have a day (TBA) where we will clean the sidewalks of all leaves and debris for our neighbors – sometimes we all need a hand!
Police Department
– We will be baking special holiday cookies "CC Style" for our men and woman in uniform as a thank you for all they do for our community all year round!
Fire Department – We will be baking special holiday cookies "CC Style" for our brave volunteer Firemen/women that run towards danger (for free) every day as we run away!
Our Neighbors – We consider ourselves so lucky to have such wonderful neighbors. They have welcomed us with open arms so it's only appropriate that we round out our 12 Acts of kindness by baking holiday cookies "CC Style" for each of our amazing South Broadway neighbors! HAPPY HOLIDAYS ALL!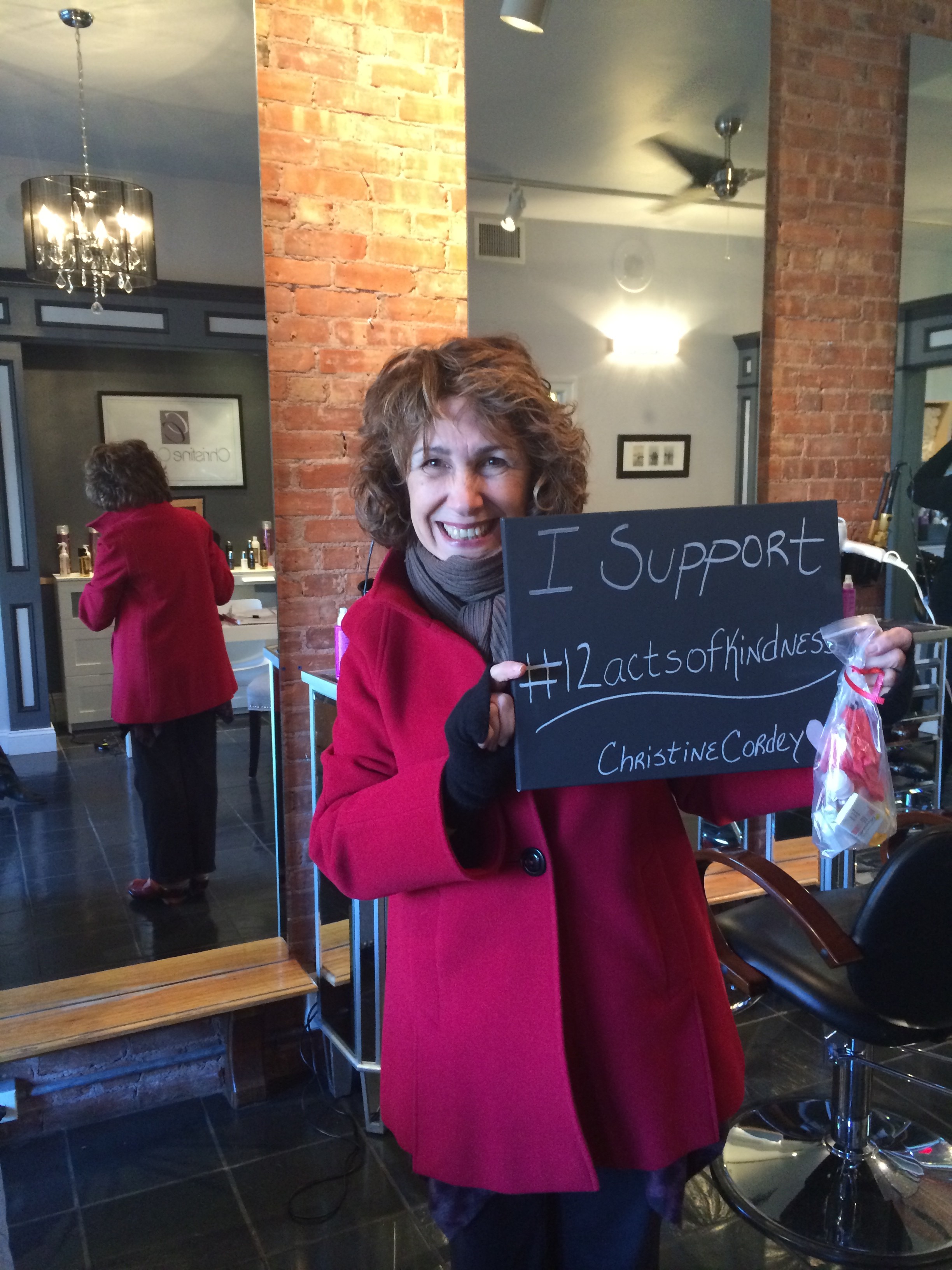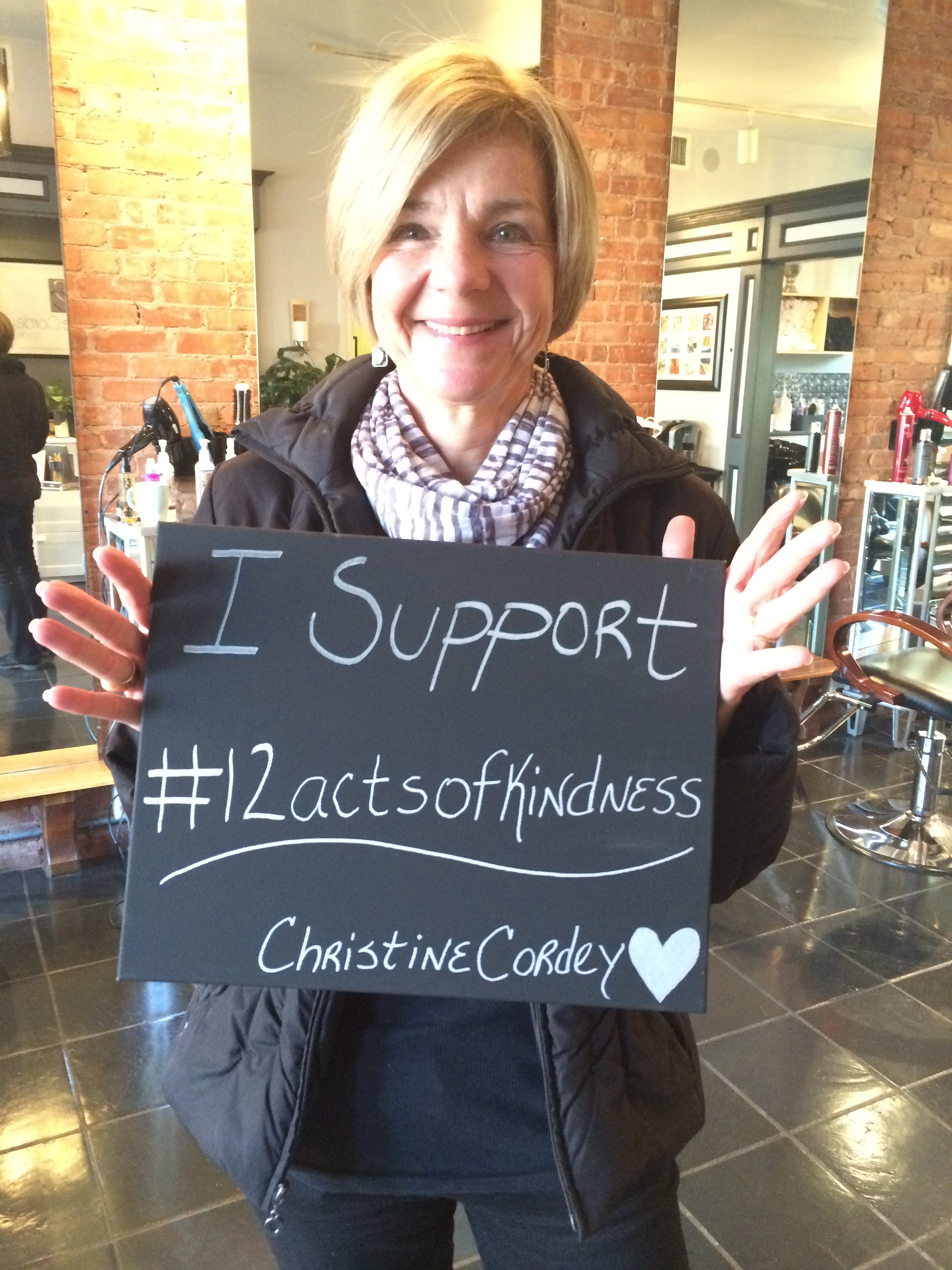 "No one is useless in this world who lightens the burdens of another."
― Charles Dickens
---
"I slept and I dreamed that life is all joy. I woke and I saw that life is all service. I served and I saw that service is joy."
― Khalil Gibran
---
"Give freely to the world these gifts of love and compassion. Do not concern yourself with how much you receive in return, just know in your heart it will be returned."
― Steve Maraboli